Plan your next
move with Ontrack!
Moving a home may seem like a complicated task, but it doesn't have to be! Ontrack offers a variety of essential services; from our flexible packing options to our exclusive long distance services we have your relocation needs covered!
---
Residential Moving Services
---
Local Relocation
Ontrack Moving offers local relocation services trhough out the Bay Area. From moving a few items to moving all the contents of your home we have your relocation needs covered! we can provide COI to building managments or HOAs and make the necessary parking arrangments to make sure your move is On-Track.
Packing Options
• Full Service Packing: Sit back and relax while our crew does the packing!
• Fragile Only Packing: We know how to get fragile items safely from point A to point B!
• Self Pack: We offer helpful packing tips for you to do the packing on your own.
Long Distance
A long distance move is generally a move that is greater than 100-miles apart. Ontrack Moving can move you within the state of california as well as relocate you to a different state. Have peace of mind knowing that your belongings are handled exclusively by the Ontrack Moving team only from initial pick up to final delivery.
Storage
Ontrack's Storage facility brings another solution for clients looking for a short or long term storage option. Combined with our moving services, Ontrack Moving can provide you with an "all in one" solution that is simple and convenient. Your furniture stays protected with our heavy duty moving pads during the stay.
Piano
There are two kinds of pianos: Vertical or Upright and Horizontal or Grand and five main types of each. Identifying the correct piano is crucial in determining the tools and the man power needed to relocate the piano safely. Ask one of our moving consultants for more information on our piano moving service. Click For Sizes
Disposal
Do you need to get rid of your unwanted furniture and random items at the time of the move in or out? Ontrack Moving makes it easy to ensure that all of your unwanted items are properly disposed of in our local reclycling plant. Add disposal services to your move and enjoy the savings and convenience when you bundle services.
Some of Our Residential Work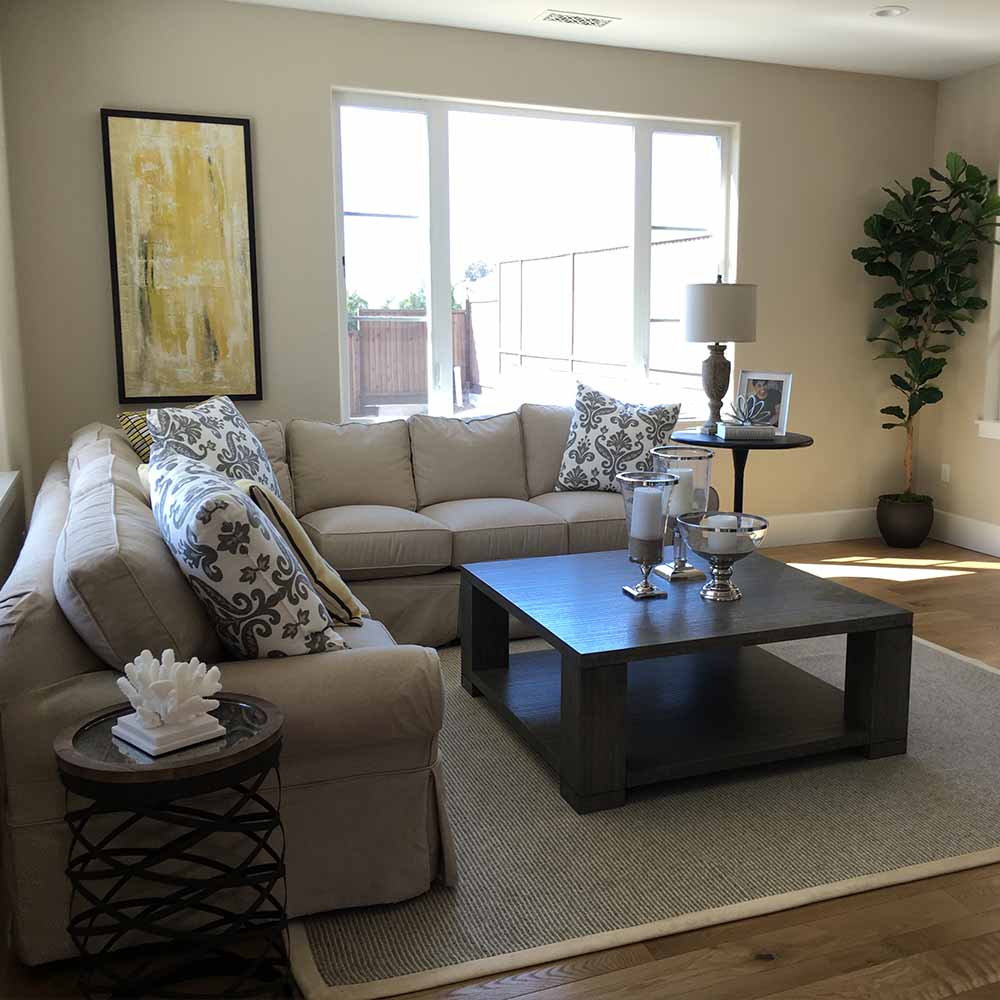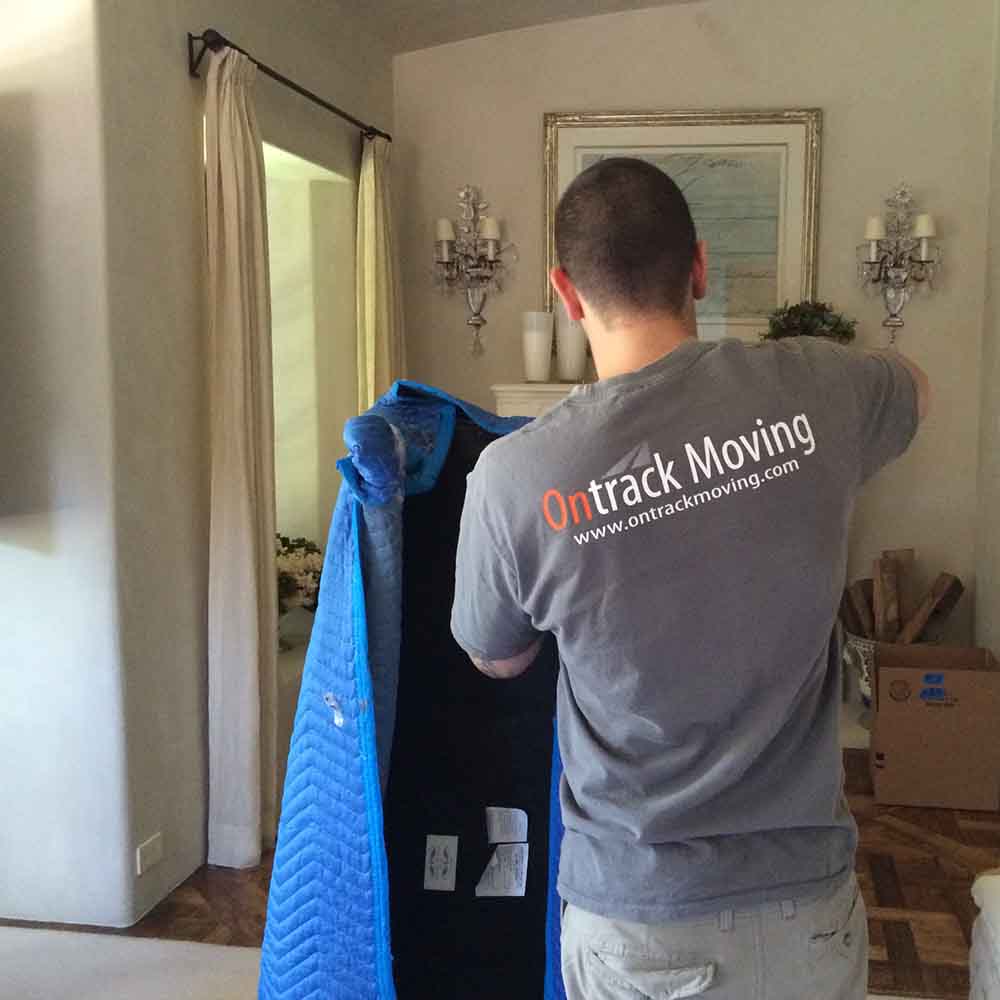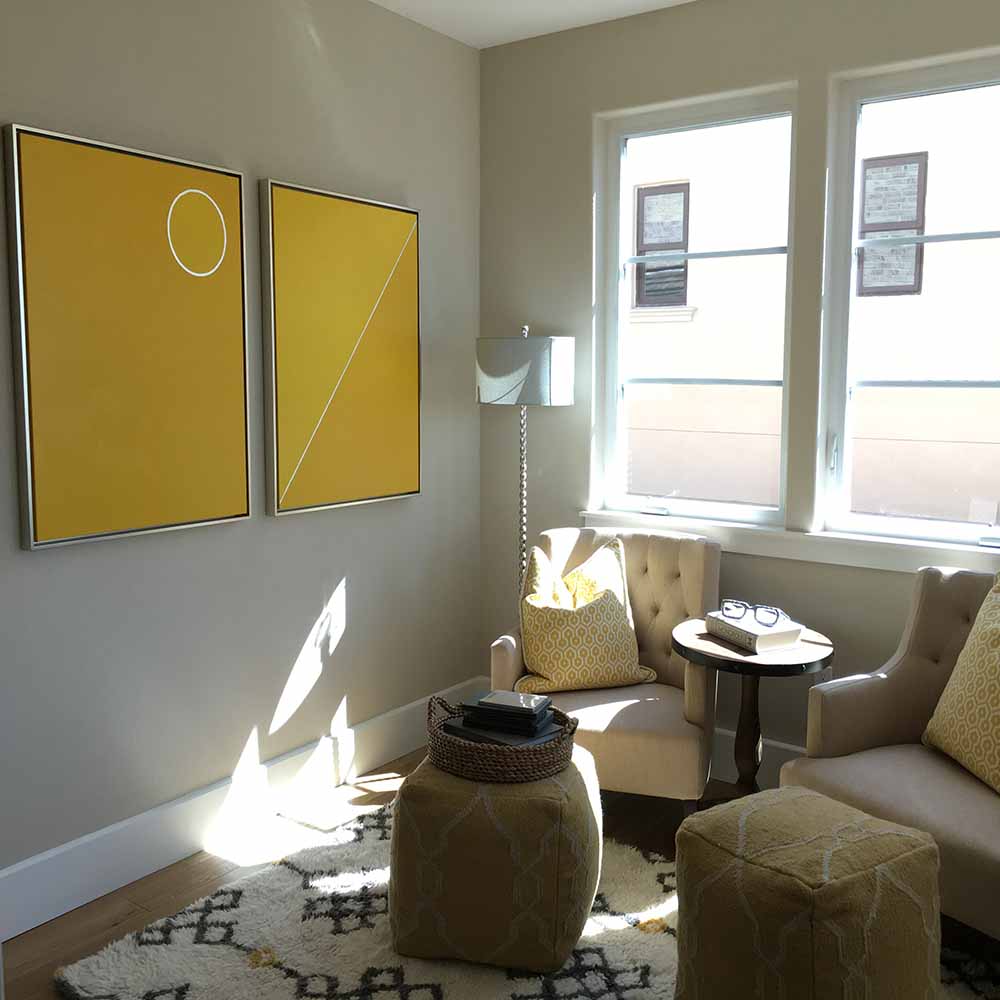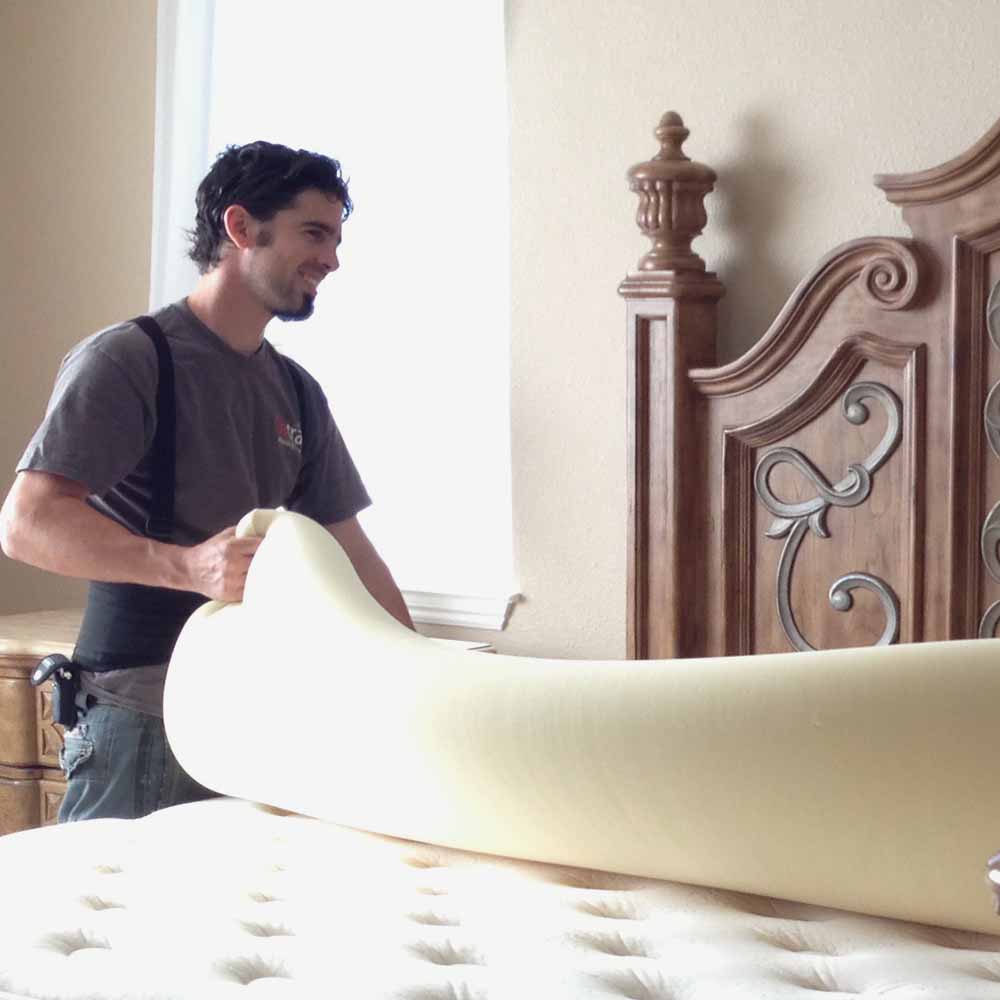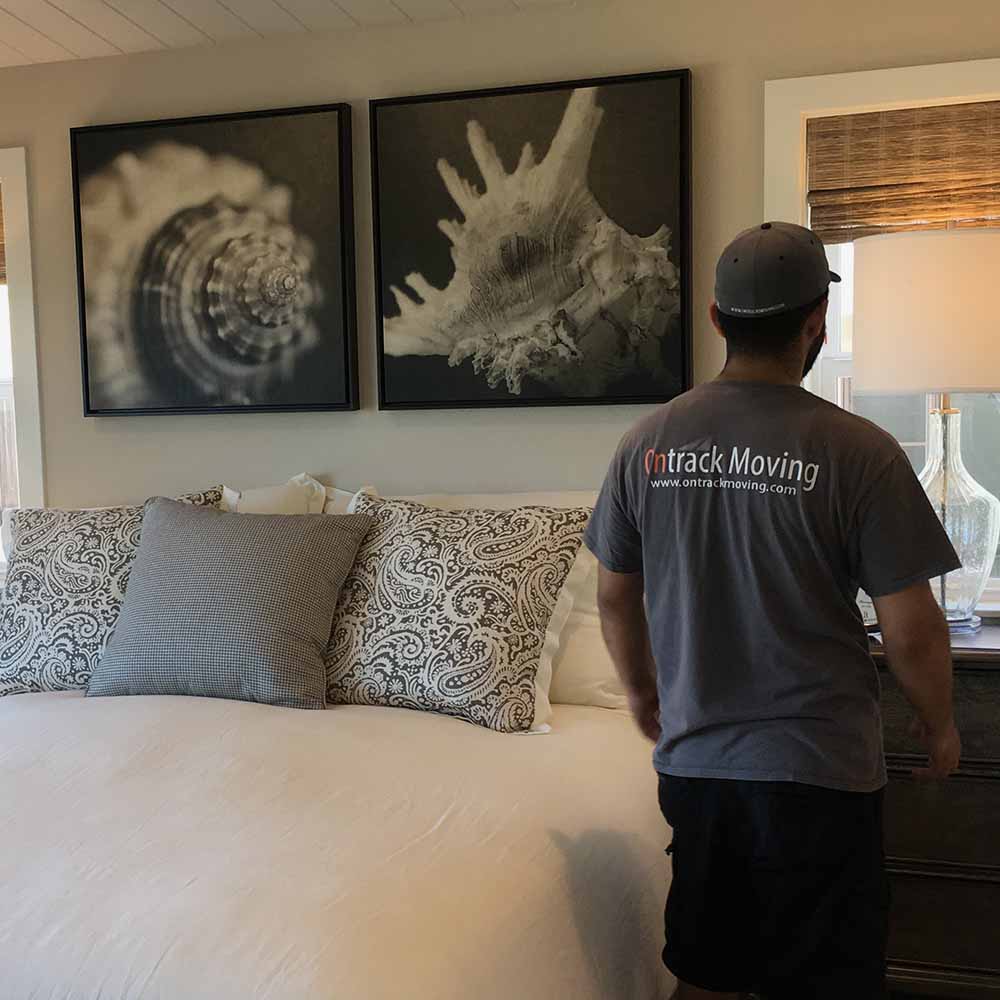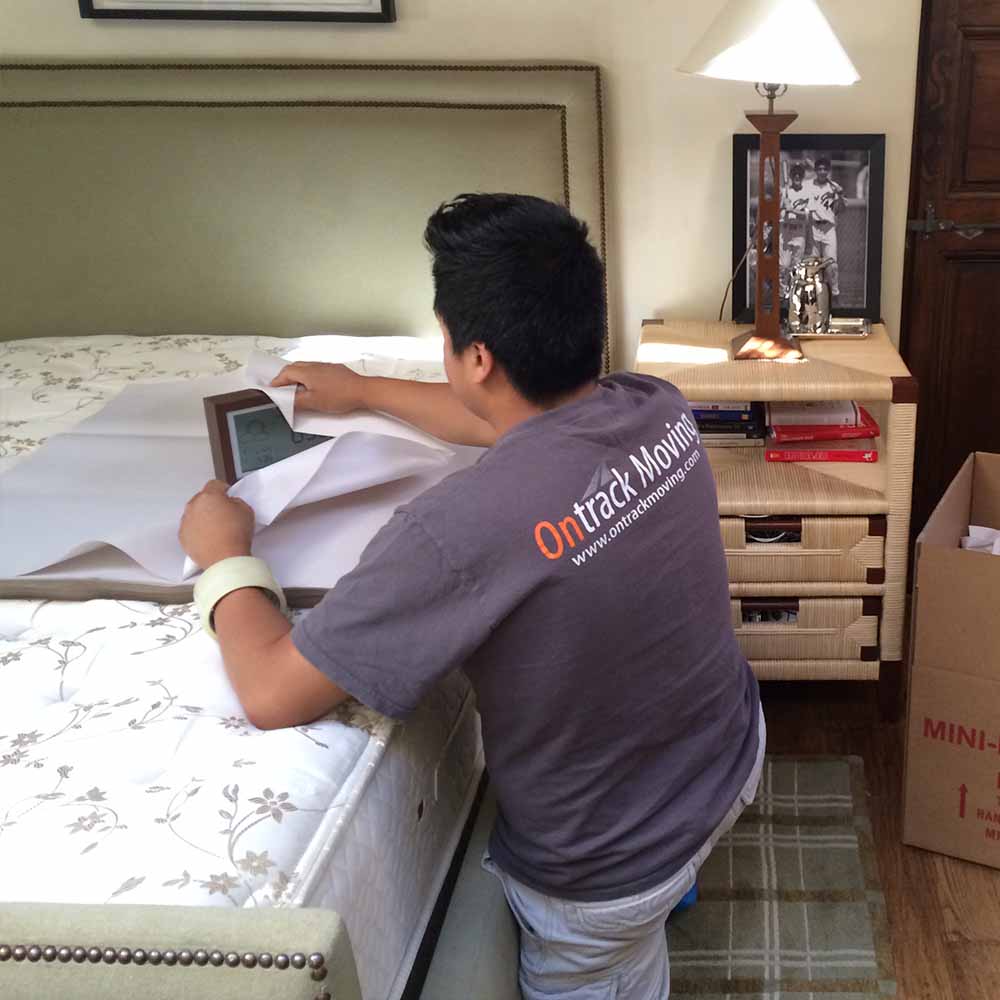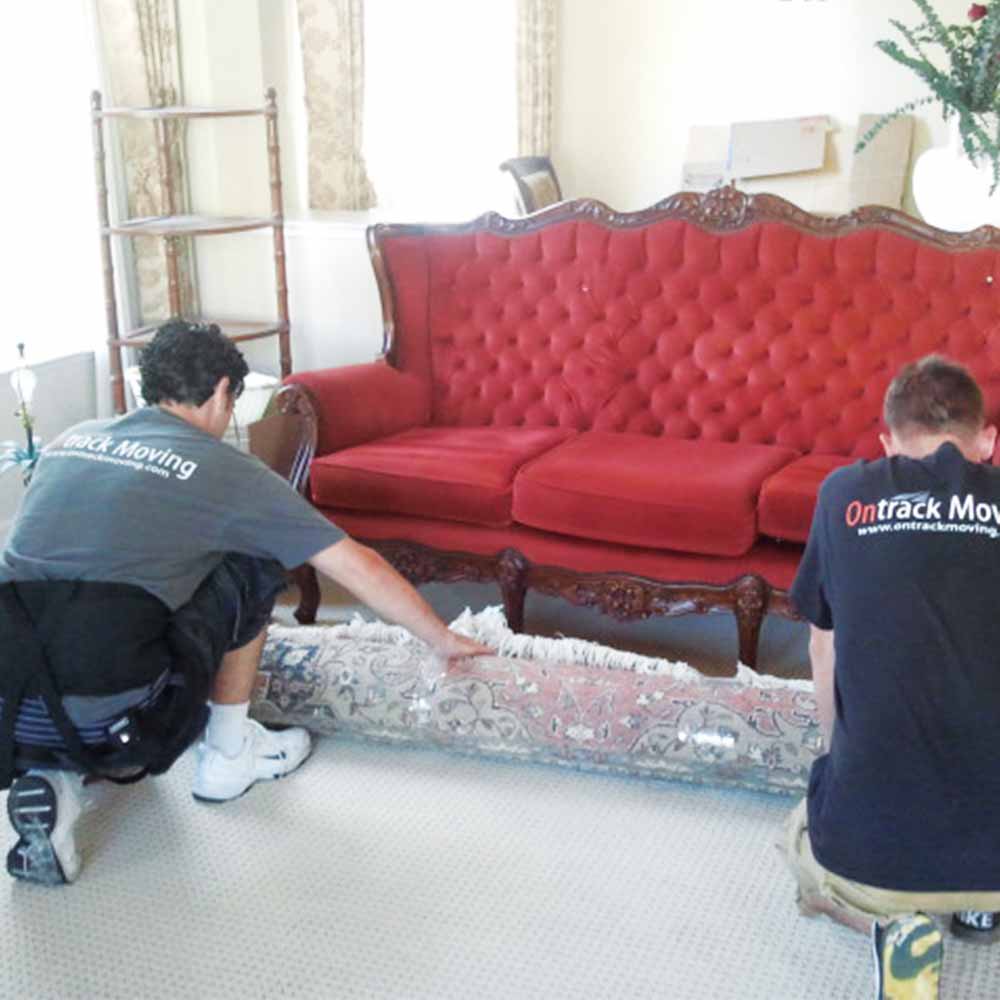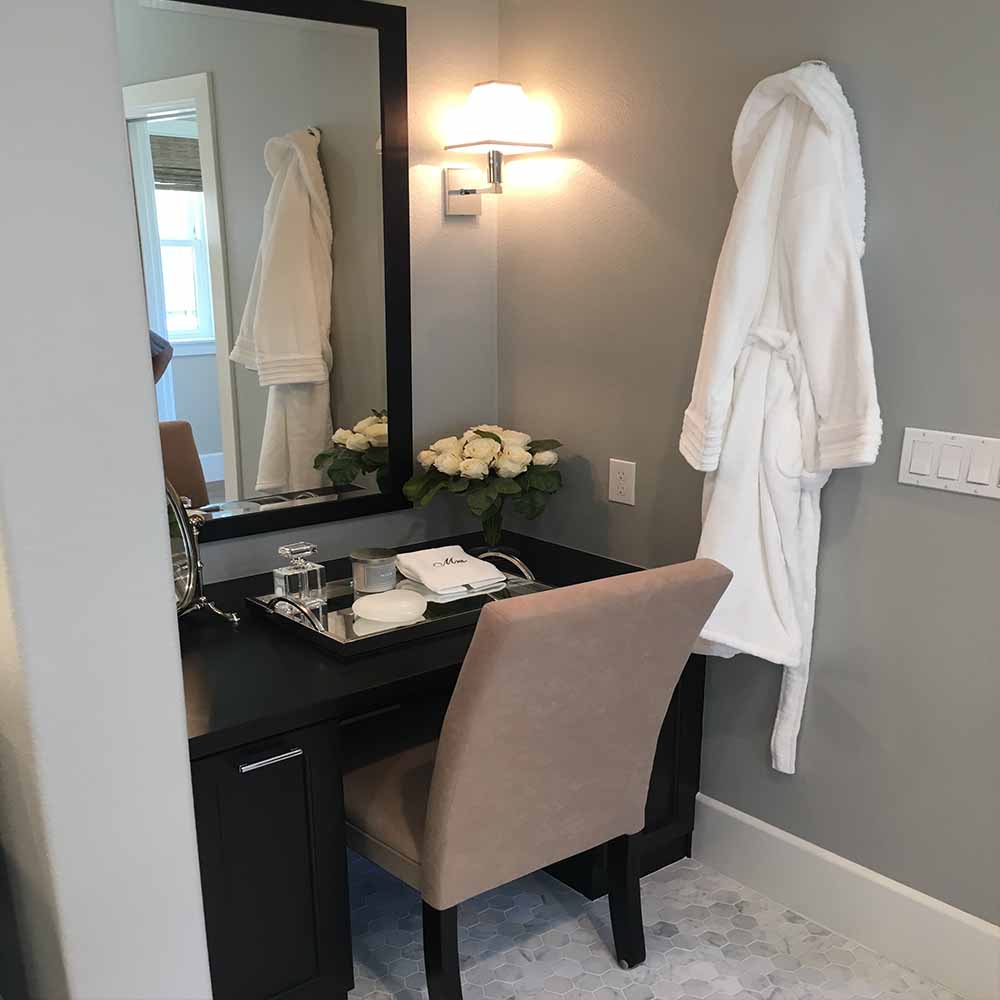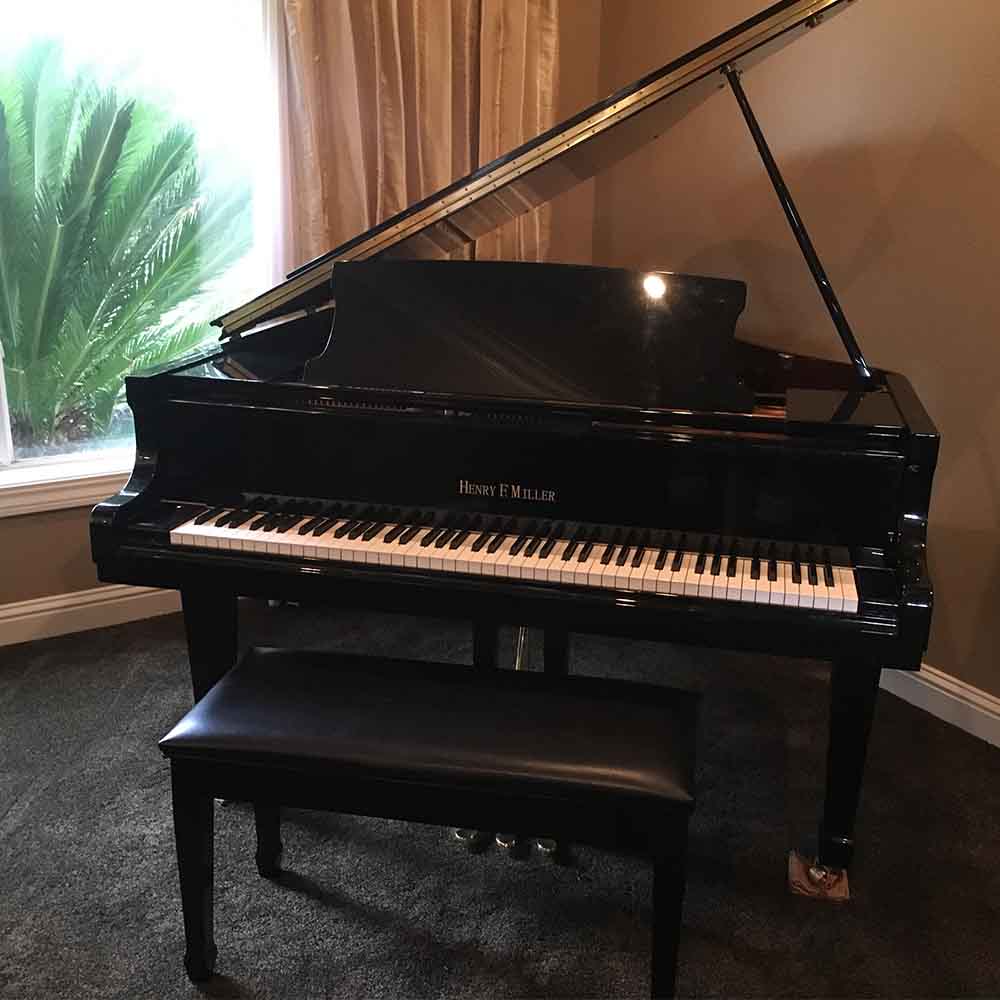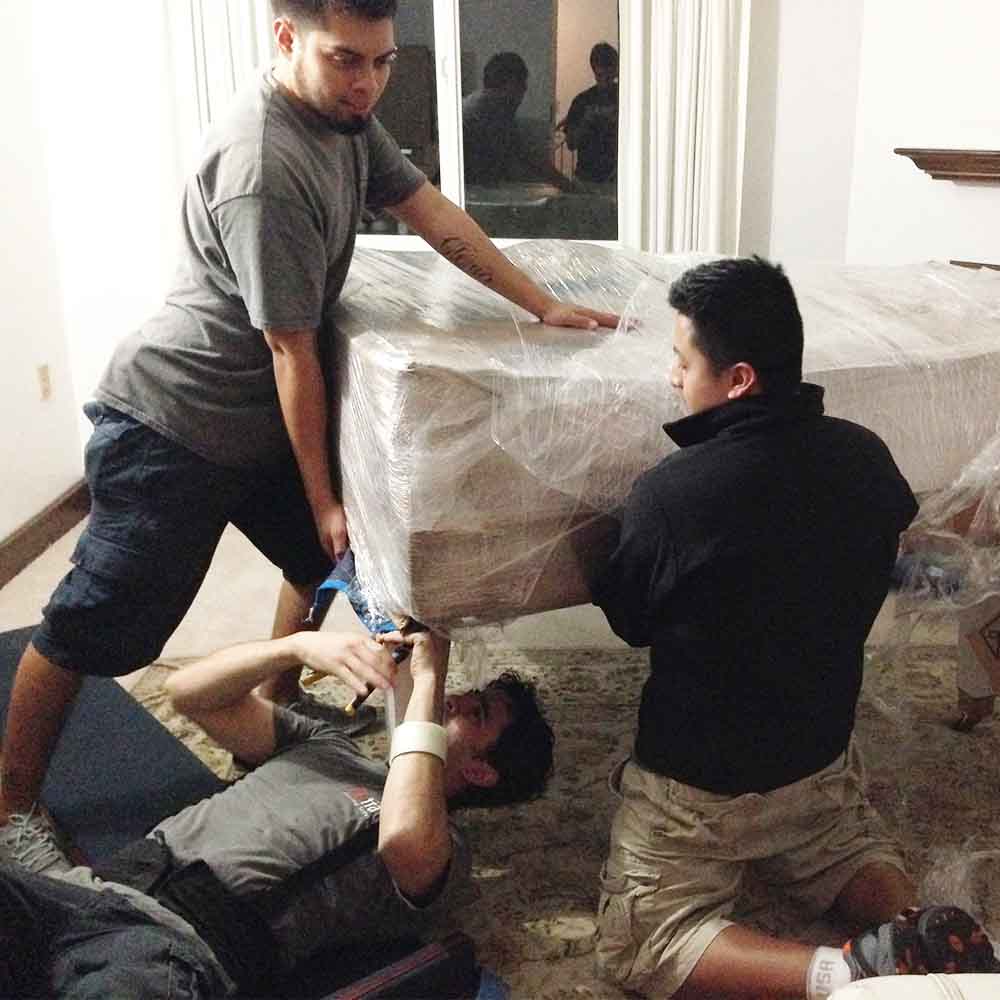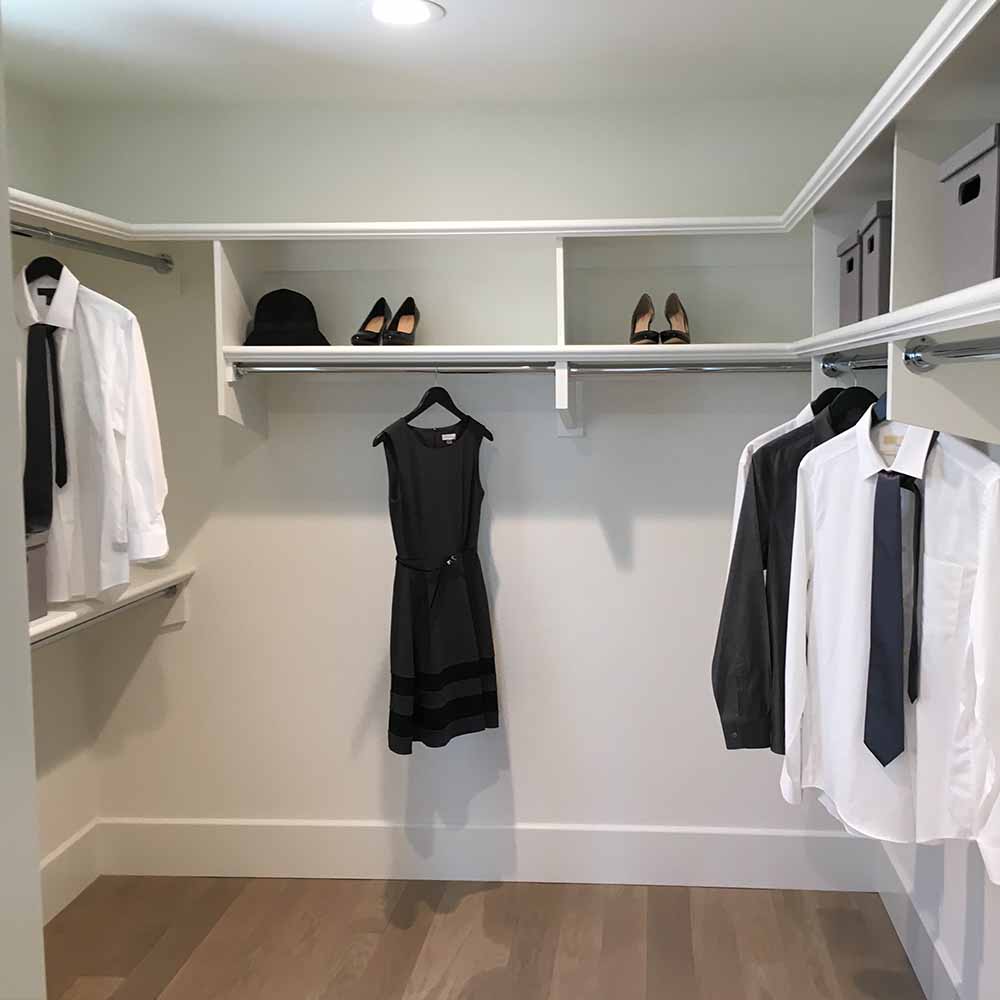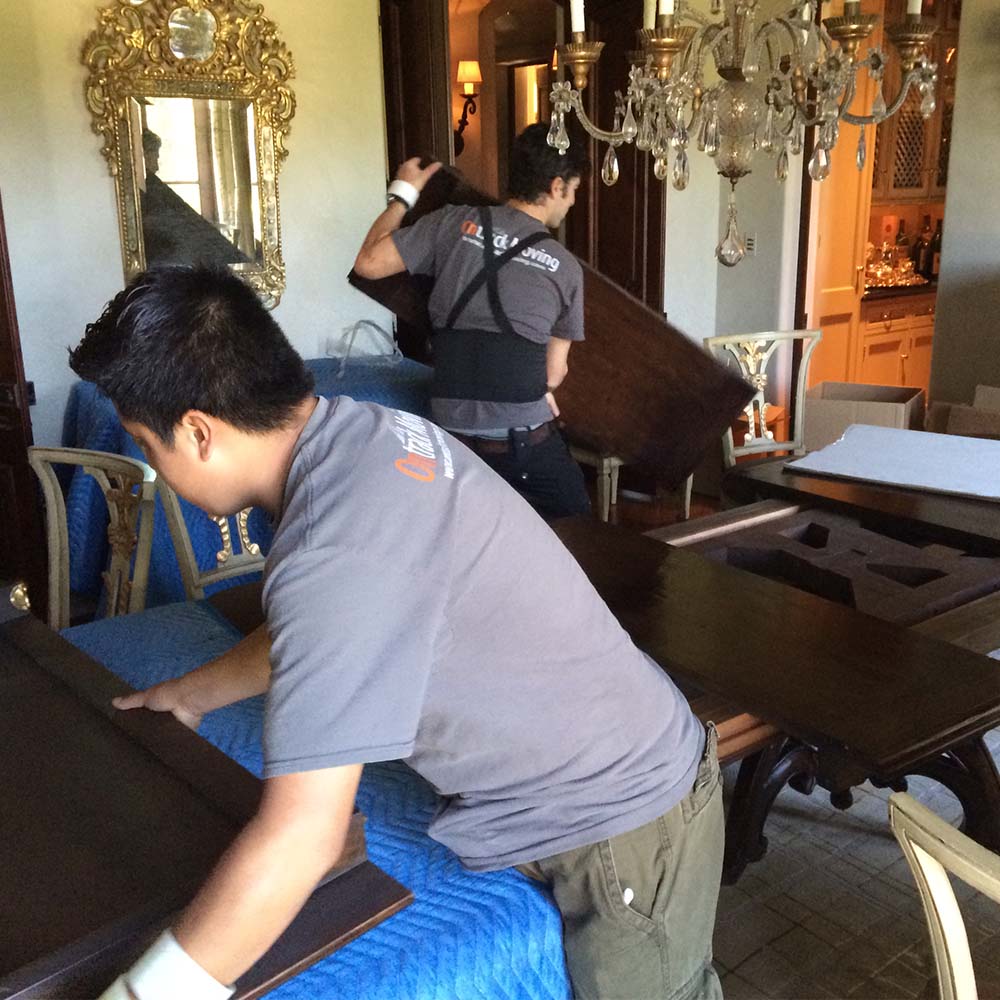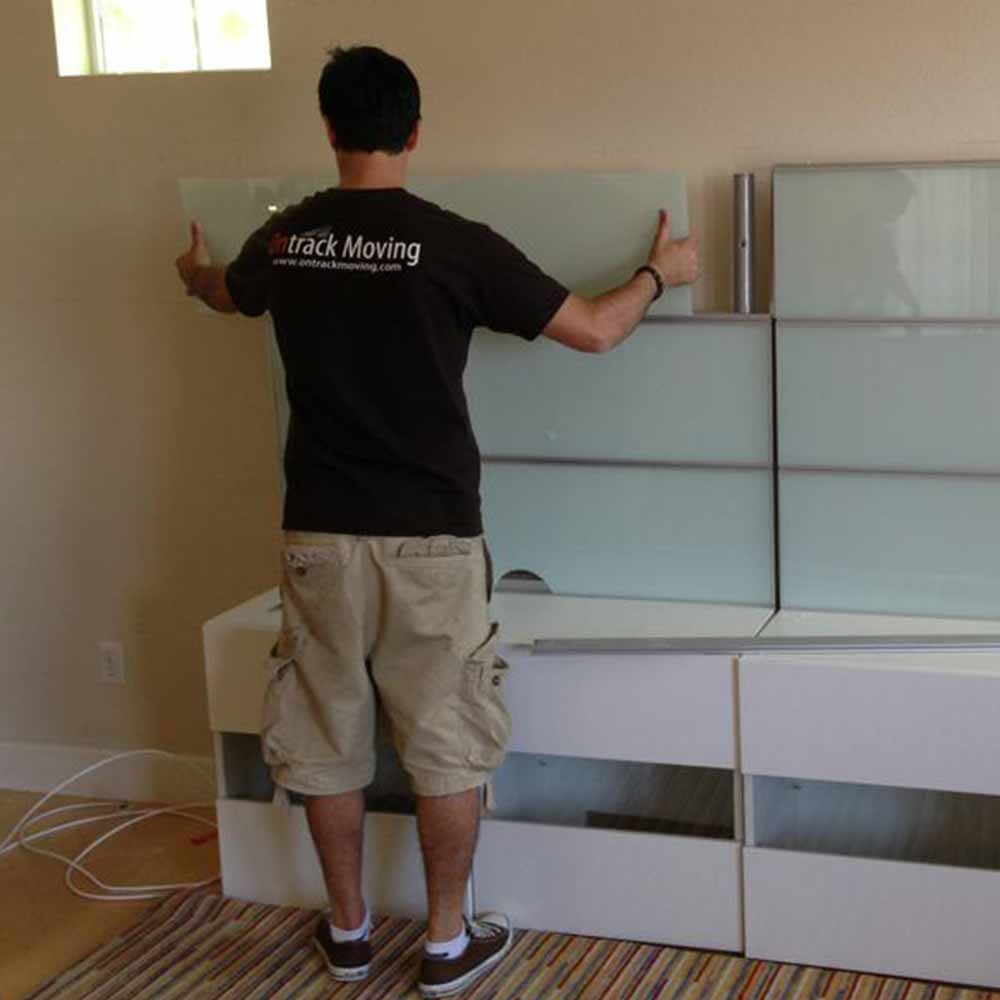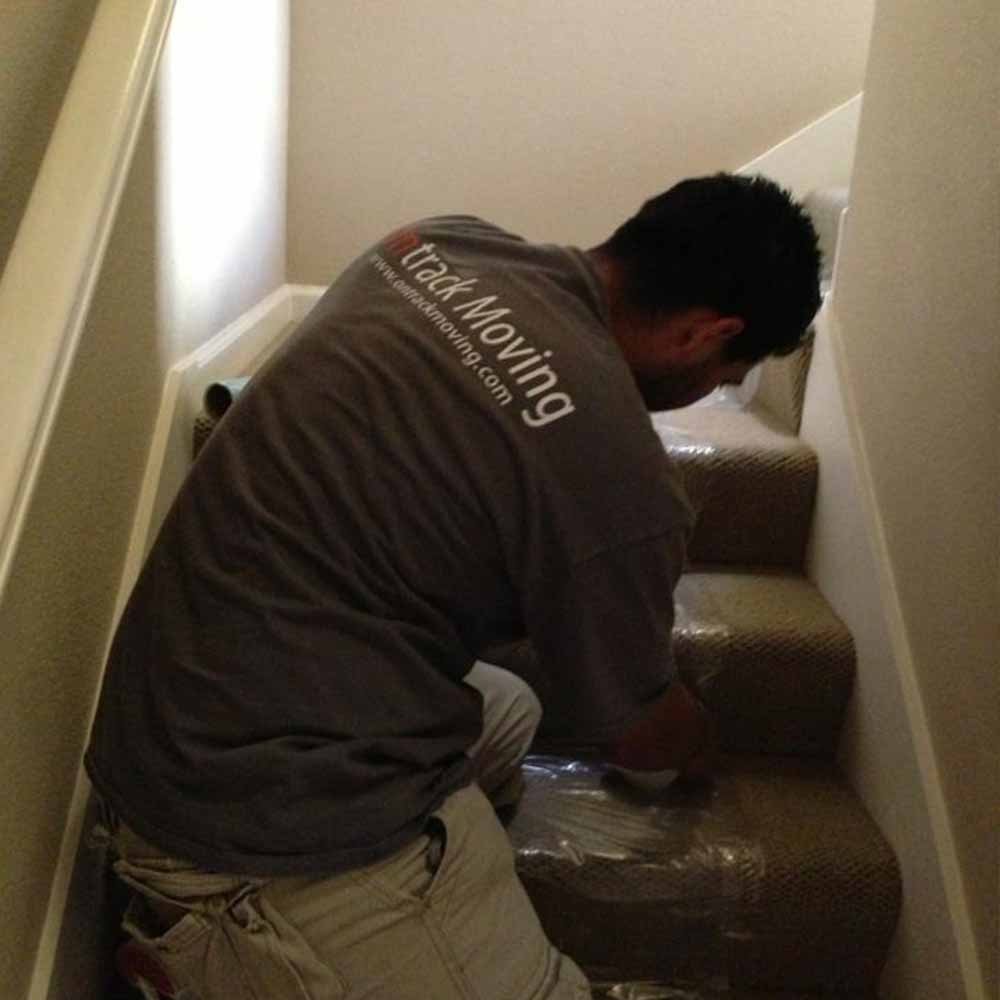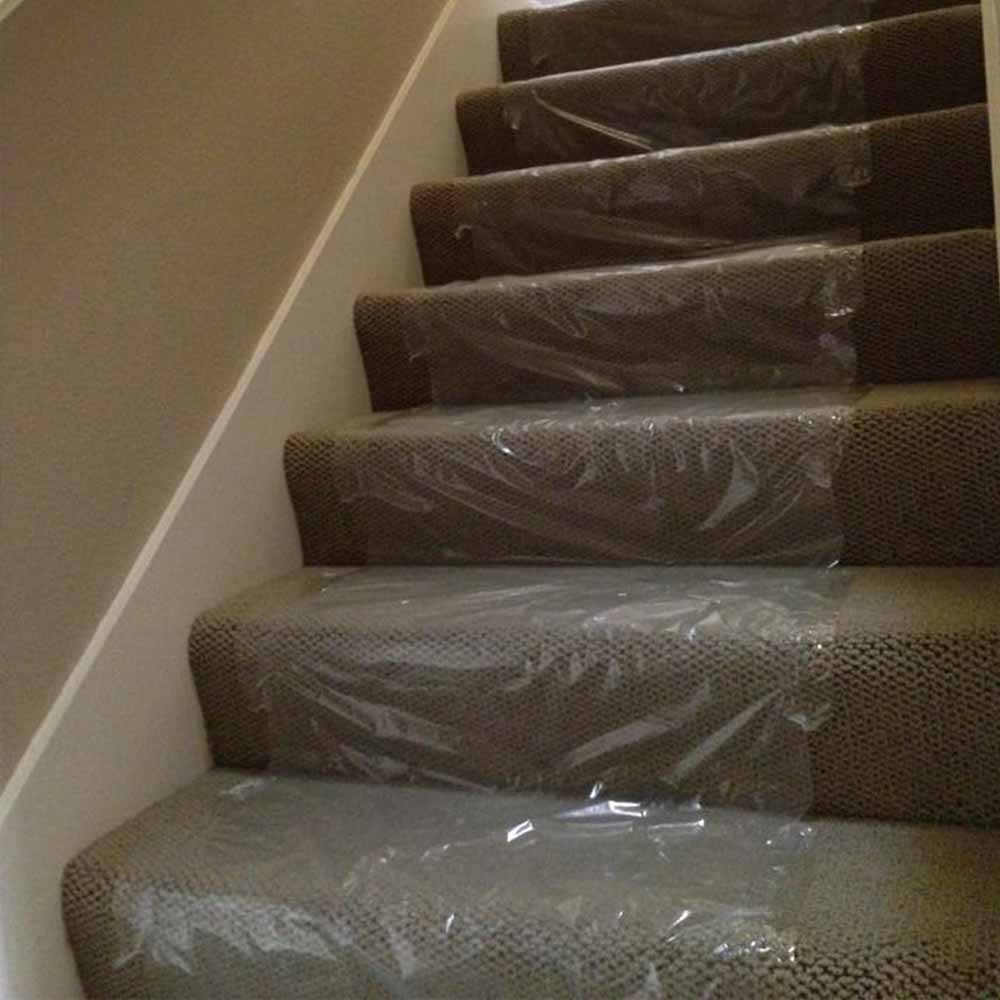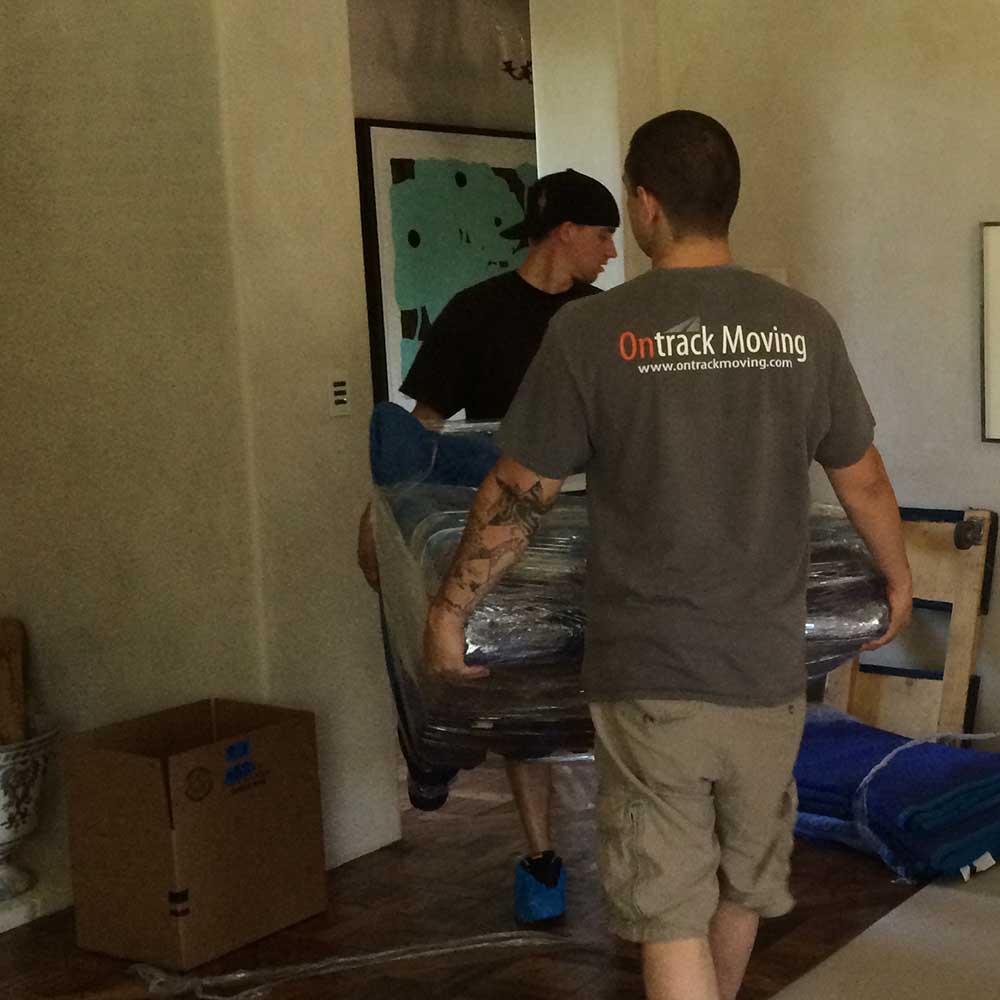 Why Choose Ontrack's Residential Moving Solutions