Find out how we can help your organization Today! Get a quick online quote today or call us at
Plan your next business

relocation with Ontrack!
Moving an entire business may seem like a complicated task, but it doesn't have to be! Ontrack offers a variety of essential services; from internal workplace reconfiguration, to large office moves and heavy machinery, we have your relocation needs covered!

Contact Us

Planning

Proposal
Commercial Moving Services
---
Pre-move Planning
Having the correct plan is key to the success of your business relocation. Our commercial moving specialists will work with you to develop and customize a plan that addresses all of your company's needs including moving intructions for your personnel so that your relocation stays on the right track from start to finish.
Packing Services
This can be an overwhelming and time-consuming task for office staff and managers. From packing sentitive items to packing everyday workplace items, Ontrack Moving can customize the level of packing to meet the needs of any size move taking out the stress related to the packing part of your move.
Materials Delivery
When you are required to do packing, whether it's delicate equipment or everyday workplace items, we can deliver the appropriate materials to ensure that your personnel have all that is needed to perform the packing safely. Ordering a supplies delivery is simple and convenient with Ontrack Moving.
Storage
Ontrack's Storage facility brings another solution for clients looking for a short or long term storage option. Combined with our moving services, Ontrack Moving can provide you with an "all in one" solution that is simple and convenient. Your furniture stays protected with our heavy duty moving pads during the stay.
Installer Services
Whether you need to re-configure workstations, install items on the wall, connect your equipment or assemble newly purchase items, having installer services can help your business stay productive and on schedule. Add installer services to your move, relax and leave up to the professionals.
Safe Disposal
Ensuring the safe recycling and disposing of your business unwanted fixtures, materials, furniture, E-waste or ramdom items is not a problem. Ontrack Moving makes it easy to properly disposed your unwanted items in our local reclycling plant. We've got you covered when it comes to keeping it green.
Customized commercial moving solutions for your specific industry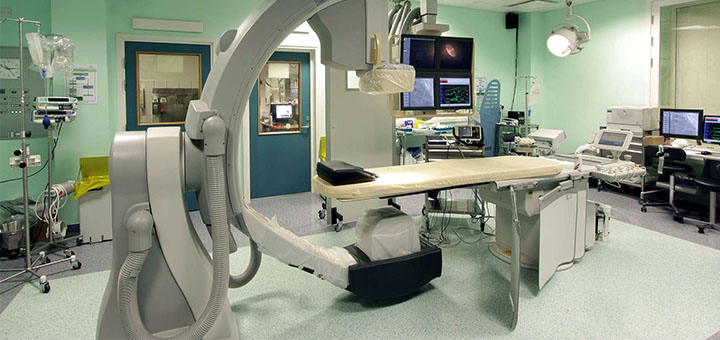 Medical Facilities Movers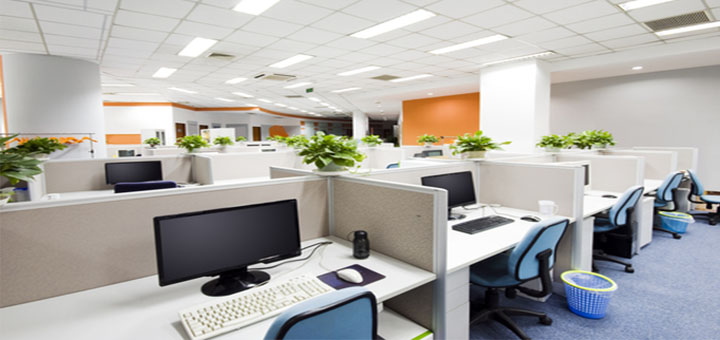 Offices Movers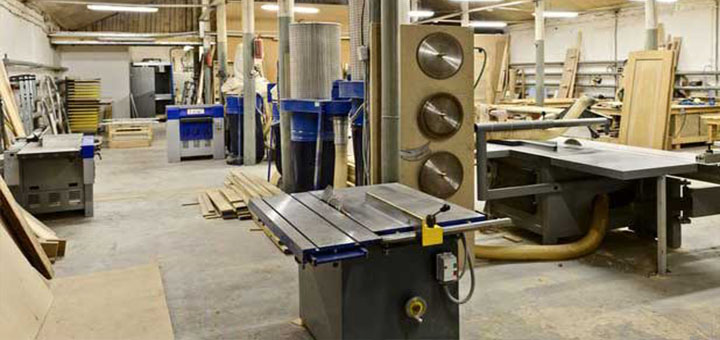 Industrial & Machinery Movers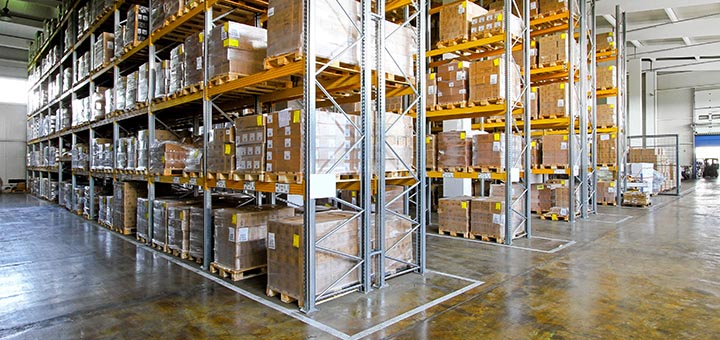 Warehouse Movers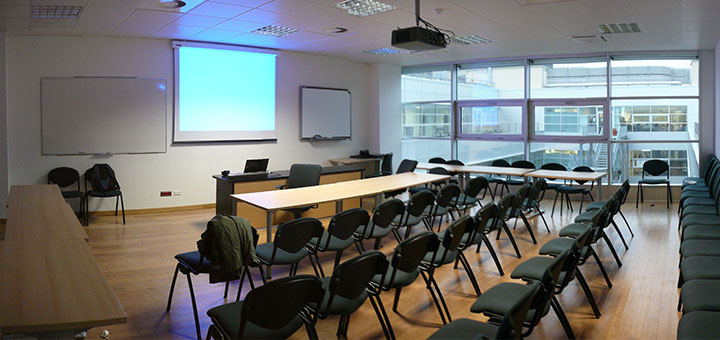 School & University Movers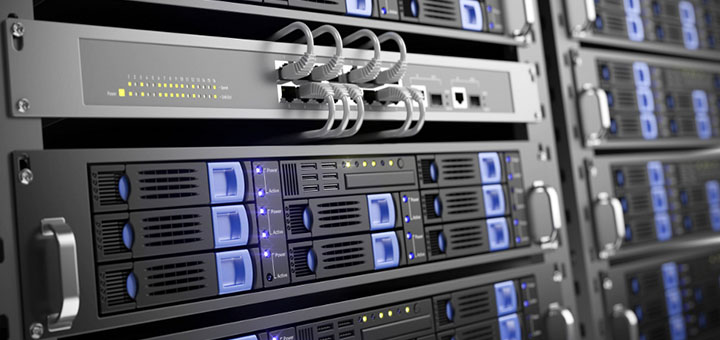 Technology & Electronics Movers
Request a Free Consultation
Consult with our experienced team for complete solutions to your relocation needs.
---
Why Choose Ontrack's Commercial Moving Solutions
---
We're not the only ones

excited

happy

about Ontrack Moving...
Over 1,500 relocation every year! some of our clients are...